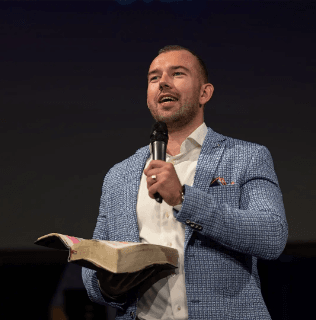 The Teaching
We provide radical, Bible-based faith-building teaching on subjects such as your identity in Christ, speaking in tongues, deliverance, healing and hearing God's voice that encourages those who hear it to stand in their identity as a child of God and walk in the power and authority given to them in Christ. Our aim is to change the world and raise up a generation full of faith and the power of the Holy Spirit.
We share the message that God has given us via as many channels as possible, both online and offline, in in-person meetings, online, Bible Schools, conferences, teaching videos on YouTube, ebook and print books.
Whether in online videos, via books or during Bible School Lessons and events, people are touched by the love of God and receive revelation from the Word that brings them deliverance, healing and freedom. We receive messages from people every day, telling us that their lives have been transformed by our Bible-based teaching.